According to our sources, mousesports is interested in Frederik "acoR" Gyldstrand and Chris "dexter" Nong to replace Finn "karrigan" Andersen and Chris "chrisJ" by Jong.
Four days ago, we announced that
mousesports
is seeking a replacement for Finn "
karrigan
" Andersen because the Danish leader's contract expires in March. According to our sources, the Danish leader is not willing to extend his contract with the German organization, which is hence starting to look for a new leader.
According to our sources in collaboration with HLTV, karrigan would not be the only player with a future far from mousesports. In fact, it seems that Chris "
chrisJ
" de Jong could also be replaced, with the organization targeting the MAD Lions player, Frederik "
acoR
" Gyldstrand. The Dane could thus take over the AWP and take over the role recently occupied by the Dutchman.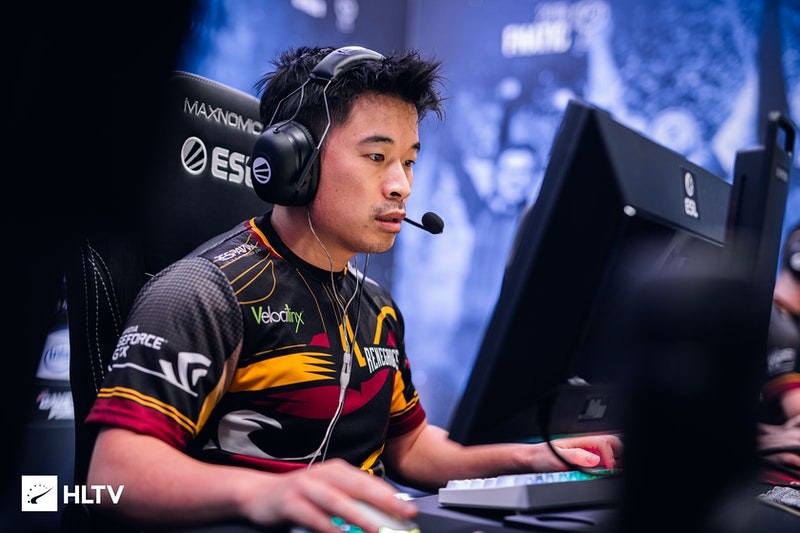 The surprise would also come from the player intended to replace karrigan. Still according to our sources, it appears that mousesports would be strongly interested in recruiting Chris "
dexter
" Nong. The Australian is one of the best players of the country while being in-game leader for Renegades. This choice would however make a lot of sense given that Torbjørn "
mithR
" Nyborg held the position of coach of the Oceanian team for a few months last year before joining Mousesports.
Two complicated negotiations are now looming for the European organization while the team also has to deal with the probable departure of two veteran players. The seventh best player of 2020 according to HLTV, Robin "
ropz
" Kool would thus become the longest serving player in the line-up.
Although nothing is signed at the moment,
mousesports
could look like :
Robin "
ropz
" Kool
David "
frozen
" Cernansky
Aurimas "⁠
Bymas⁠
" Pipiras
Chris "
dexter
" Nong
Frederik "
acoR
" Gyldstrand
Torbjørn "
mithR
" Nyborg
(coach)
Pictures by HLTV.org