According to our information, Lucas "Bubzkji" Andersen has been benched from MAD Lions despite his good performances.
At the end of 2019,
Tricked
managed to make a name for themselves in the European subtop by raising their level of play. Nicolai's men "
HUNDEN
" Petersen won the V4 Future Sports Festival and then made two top 2 finishes at the DH Open Winter 2019 and the WePlay! Forge of Masters S2.
Then free of all contracts, the Danes had joined MAD Lions while keeping a fairly similar level. Just before going to the first season of Flashpoint, HUNDEN had been dropped from the team to the general surprise, being replaced by Asger "
AcilioN
" Larsen. A choice largely misunderstood by the community that earned them a lot of criticism, especially since they also lost their chance to play the Major at the time.
This change and the critics didn't stop them from winning the Flashpoint tournament, giving them a new status. This status was confirmed at the DH Masters Spring where they finished top 5/6 ahead of teams such as Astralis, Vitality, fnatic and mouz. After a good start in the BLAST Showdown, they finally lost in the two decisive matches and were eliminated from the tournament.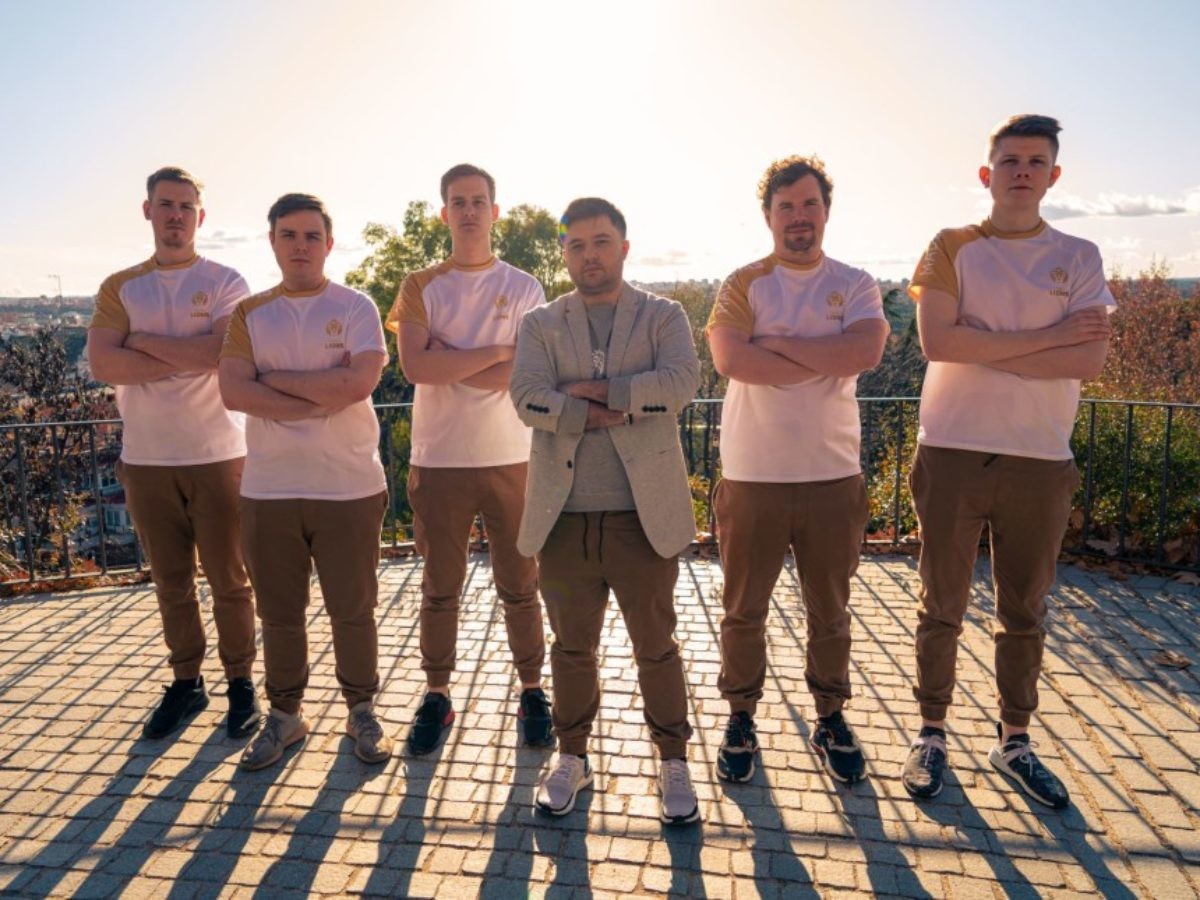 A more than honourable journey so far, which places them today in the top of Europe. But according to our information, Lucas "
Bubzkji
" Andersen would have been sidelined from the Danish team. The reason for this decision is not yet known, but it follows the elimination of MAD Lions in the first round of the cs_summit 6 closed qualifier. While a qualification for this event was their chance to earn points to go to the Major, the Danes lost 2-0 at the very start against the PACT Poles, a team largely within their reach.
Statistically the best player in their line-up, seeing Bubzkji go out will surprise many and is unlikely to have anything to do with his performance in the game.
If this information is confirmed,
MAD Lions
will then be composed of:
Frederik "⁠
acoR
⁠" Gyldstrand
Fredrik "
⁠roeJ
⁠" Jørgensen
Rasmus "
⁠sjuush
⁠" Beck
Asger "
⁠AcilioN⁠
" Larsen
Luis "⁠
peacemaker
⁠" Tadeu (
coach
)
Pictures by HLTV.org and MAD Lions