According to our sources, OG has decided to bench its Danish duo, Valdemar "valde" Vangså and Nikolaj "niko" Kristensen.
At the beginning of January,
G2 Esports
decided to reboot their project by recruiting the prospect Ilya "
m0NESY
" Osipov and
OG
in-game leader, Aleksi "
Aleksib
" Virolainen. After long talks, the Finn joined the new project led by Remy "
XTQZZZ
" Quoniam, ending two years under OG colors.
Going the other way, Nemanja "
nexa
" Isaković took over the reins of the team. The debut was very interesting with a perfect run in BLAST Premier Spring Groups and wins over Astralis, MIBR and NIP. While the roster looked promising after that tournament, the rest of the season was less so. The squad finished at a disappointing 13/16th position at the IEM Katowice and then failed to qualify to the PGL Major. Defeats against NAVI, but especially ForZe and Eternal Fire showed that the problems seemed to be deeper.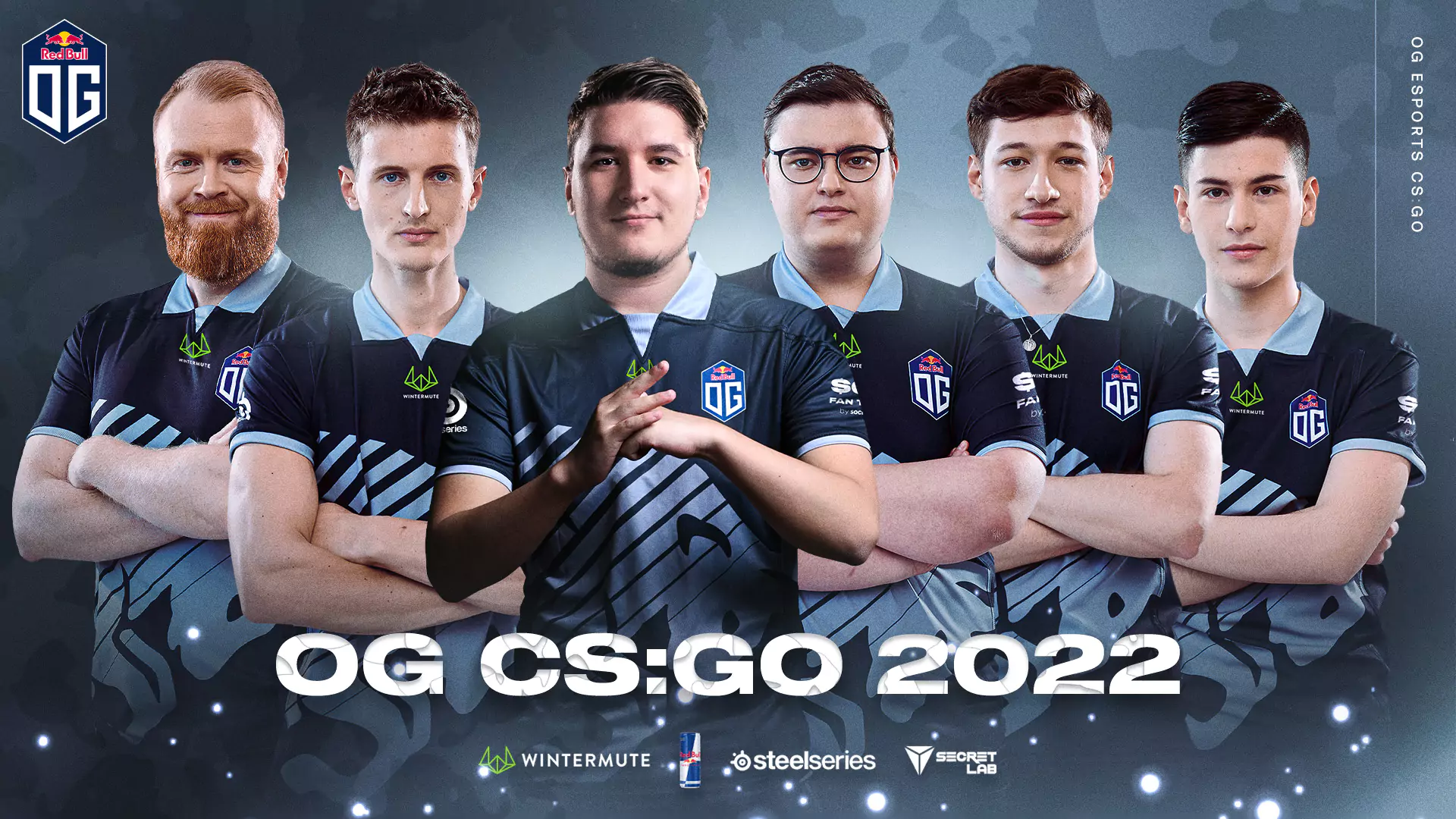 That's why, according to our sources, OG decided that it was time to change something: Valdemar "
valde
" Vangså and Nikolaj "
niko
" Kristensen are removed from the project and placed on the bench. Mateusz "
mantuu
" Wilczewski is the only survivor of the original project, Issa "
ISSAA
" Murad and Nathan "
NBK
" Schmitt having already been dropped last year.
Aged 26, Valde has unfortunately not really developed all the expected potential and has not really met the hopes placed in him. However, he should have no problem finding a team, as EG tried to recruit him a few months ago. On the other hand, niko will soon be 24 years old and has not really found at OG the level he had in the past, especially with Heroic and his stock does not seem to be at its highest.
In retrospect, the OG project never really took off, as the organization never won any big tournaments, losing twice in the finals of Flashpoint S2 and IEM Summer 2021. Even worse, OG has never played a Major, with COVID and two consecutive failures to qualify. The team still had a couple of top 10 appearances in the hltv rankings.
For the time being,
OG
would thus be consisting of :
Mateusz "⁠mantuu⁠" Wilczewski

Shahar "flameZ" Shushan

Nemanja "nexa" Isaković


Valdemar "valde" Vangså (benched)

Nikolaj "niko" Kristensen (benched)