According to our sources, kennyS and AmaNEk want to play together and aim to create a new project. At first, French players from ROYALS and GenOne are being tested.
Originally French, the
G2 Esports
team has been gradually internationalizing since 2018 and the arrival of Nemanja "
nexa
" Isaković and Nemanja "
huNter
" Kovač. The roster then permanently left the French flag behind in 2020 with the signing of superstar Nikola "
NiKo
" Kovač.
Benched when NiKo arrived, Audric "
JACKZ
" Jug finally reclaimed his spot by replacing Kenny "
kennyS
" Schrub in March 2021, then won his long-distance "duel" with François "
AmaNEk
" Delaunay to remain in the 2022 lineup. Although unofficial, the removal of the former Misfits is already decided internally.
While the two Frenchmen are still under contract with G2 and on the bench, according to our sources,
they have decided to do their best to play together in a new project
. As JACKZ did with DBL PONEY, kennyS and AmaNEk want to create a new team from scratch. Obviously, a new organization should buy the two players in an investment that would amount to several hundred thousand dollars.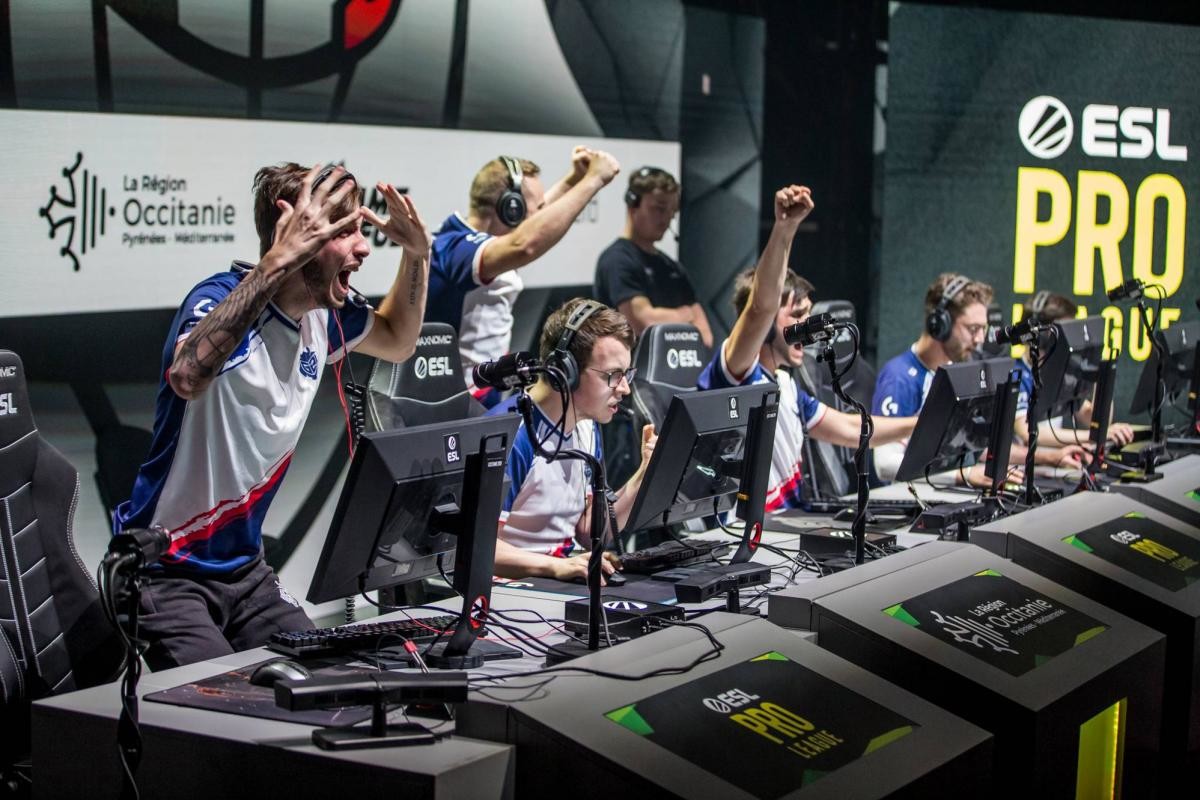 kennyS and AmaNEk side by side again?
It also seems that an organization has already made inquiries to G2 Esports and is waiting for the answer of Carlos "
Ocelote
" Rodríguez' company. The project is still in its infancy and everything can be accelerated or stopped depending on G2's demands.
Several young players like the two French players from ROYALS, the former Heretics Jeremy "
jeyN
" Nguyen and Noah "
Nono2k
" Padovan have been tested and are part of a shortlist of young French players that could join them in this adventure. Filip "
Graviti
" Brankovic from GenOne, the team created by Sebastien "
KRL
" Perez, is also being tested, while 16 year old Ryan "
Neityu
" Aubry will also be tested soon.
Another player being targeted is Jayson "
Kyojin
" Nguyen Van, but this case seems to be compromised. The player, still under contract with Vitality is in advanced talks with LDLC OL. The two organizations have already reached an agreement, so the ex-Wonderkids will have to decide rather quickly, LDLC OL currently being in the lead.
If the tests are not successful or if opportunities open up for them, kennyS & AmaNEk would also consider going international with young players. A lot of ifs, a lot of questions... more to follow.