With the choice between a team betting on the continuity of 2021 and a more expensive option with DBL PONEY, LDLC OL decided to turn towards the Bryan "Maka" Canda, Ali "hAdji" Haïnouss and Nicolas "Keoz" Dgus project.
As usual at the beginning of the year,
LDLC OL
has to make its choices for the team that will be defending its colors for the upcoming year. While last year's team mostly underperformed apart from their two wins at the French Championship Spring and Fall, the organization was faced with a difficult choice between two projects.
The first one was obvious with
DBL PONEY
, who still haven't found an organization despite a very nice 2021 year and participations in RMR tournaments. They were even close to qualifying for the PGL Major. However, this project is bound to be more expensive, with players having bigger demands based on their latest results and a spot in the ESL Challenger League.
The other option, the one based on continuity, was possible with a trio from last year composed by Bryan "
Maka
" Canda, Ali "
hAdji
" Haïnouss and Nicolas "
Keoz
" Dgus. They are joined by two young players, Jayson "
Kyojin
" Nguyen Van and former Heretics, Jordan "
Python
" Munck-Foehrle.
After days of reflection and negotiations,
LDLC OL finally decided to recruit the second project
, the one that sees Bryan "
Maka
" Canda take the captaincy left by Lambert "
Lambert
" Prigent, in order to relaunch the squad. A choice that acts the departure of Christophe "
SIXER
" Xia, historical team member.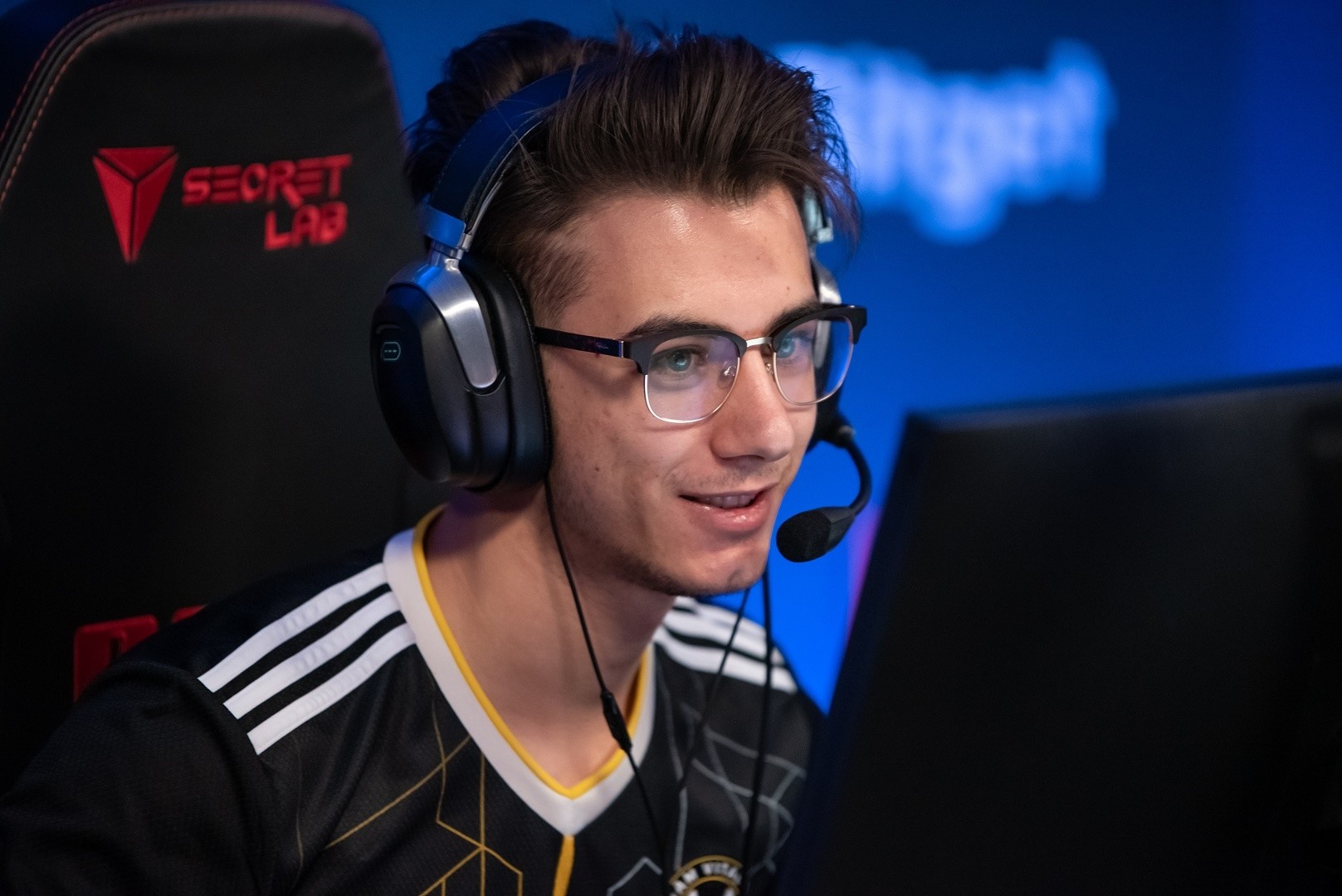 Still under contract with Vitality, Jayson "
Kyojin
" Nguyen Van will have to be transferred and should be part of the adventure if his organization is not too demanding. Meanwhile, Jordan "
Python
" Munck-Foehrle is making his return to the French scene after a year in Germany with Unicorns of Love. In place since 2018, the coaching staff consisting of Steeve "
Ozstrik3r
" Flavigni and Julien "
Krav
" Hernandez should be, barring surprises, renewed in 2022.
After almost a year without an organization, it seems that the demands of
DBL PONEY
have cooled down a new organization, which is starting to be quite a lot for a team made up of experienced players and talented youngsters. According to our sources, DBL PONEY is however in advanced talks with another org.
LDLC OL
in 2022 should be :
Ali "hAdji" Haïnouss

Bryan "Maka" Canda

Nicolas "Keoz" Dgus

Jordan "Python" Munck-Foehrle

Jayson "Kyojin" Nguyen Van