According to our sources, Damien "maLeK" Marcel is expected to leave his coaching position at G2 Esports. Luka "emi" Vuković would be the favorite to replace him, while player changes are under consideration.
Coming close to winning the PGL Major Stockholm,
G2 Esports
came up short against Natus Vincere in the final. Although the CIS side was too strong, G2 still had a great run with a perfect 3-0 win in the Legends Stage, a convincing win against NiP and a great mental battle against Heroic.
The future looks promising for the Franco-Slavs, but despite this great result, it seems that some changes are likely to occur. According to our sources, Damien "
maLeK
" Marcel is expected to leave his position as coach of the team. Arrived at G2 in late 2018, maLeK has experienced everything with the organization, from the revamp at the time of Richard "
shox
" Papillon French roster, to the move to an international roster with Nemanja "
nexa
" Isaković & Nemanja "
huNter
" Kovač, up to the PGL Major final.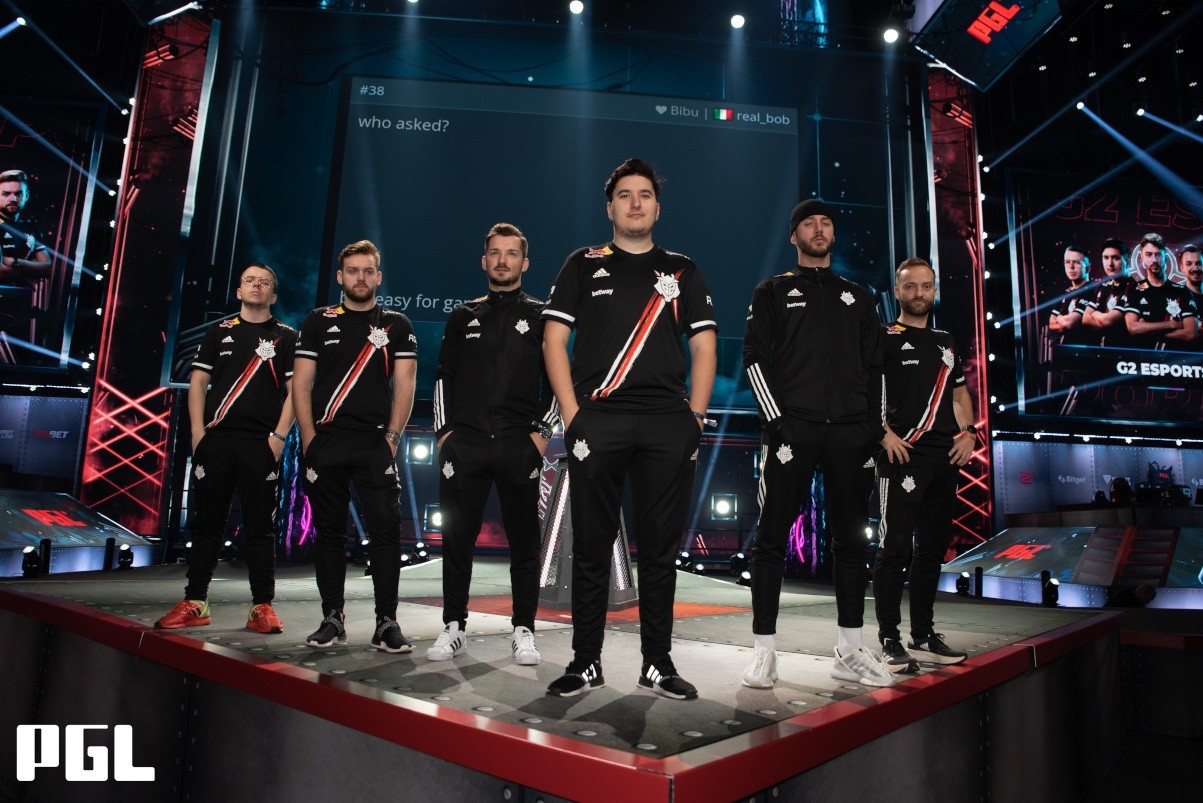 It emerges that nexa and huNter could be reunited with their former coach from the Valiance and CR4ZY era, who had returned to playing and was recently benched from FunPlus Phoenix, Luka "
emi
" Vuković. As of today, he is the favorite to get the coaching job in G2.
Also according to our sources, it is whispered that G2 Esports is preparing to change one or two players for 2022, with the ambition to move to the next level while restructuring its team. A sniper and a leader would be mentioned to join the team. Although nothing is decided today, the first indications suggest that François "
AmaNEk
" Delaunay would be one of the players to leave the team.