According to our sources, Richard "shox" Papillon is in advanced talks with Team Liquid. He could take advantage of the NA shuffle to bounce back after the end of his collaboration with Vitality.
Shortly after the elimination of
Vitality
from the PGL Major Stockholm, we
reported
that deep changes were expected in the French team. Thus, Richard "
shox
" Papillon, Jayson "
Kyojin
" Nguyen Van and coach Rémy "
XTQZZ
" Quoniam would be replaced by former Astralis Peter "
dupreeh
" Rasmussen, Emil "
Magisk
" Reif and coach Danny "
zonic
" Sørensen.
While nothing has been made official and these changes will only be effective starting in 2022, the domino effect is initiated as other moves related may occur in the near future. According to our information, Richard "
shox
" Papillon would be very close to bounce back in a new team.
It seems that the French player is in advanced talks with
Team Liquid
. He would therefore move to a new stage of his career with a communication in English. This would not be a trial run for shox internationally, the latter having notably played with Ladislav "
GuardiaN
" Kovács in 2013 at TCM before joining VeryGames. However, he had refused this idea in 2019 with G2, preferring to join Vitality.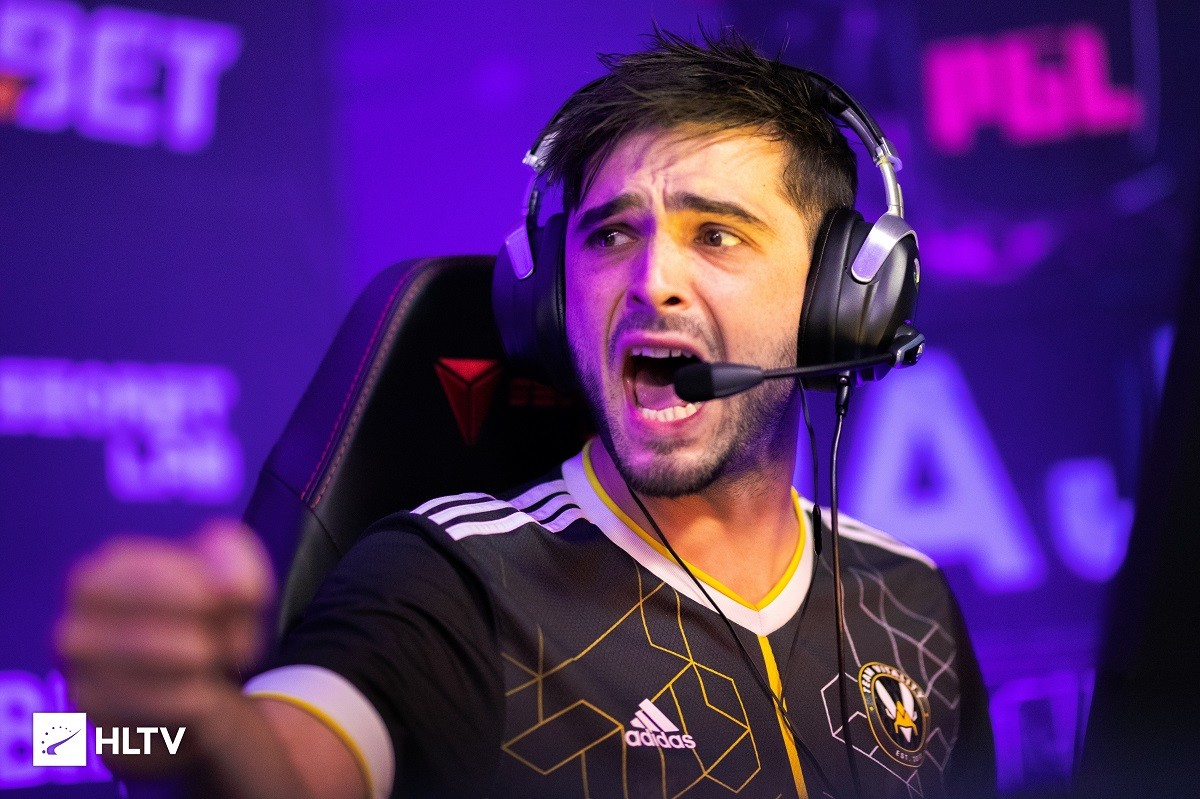 As a reminder, according to
RushBMedia
, Team Liquid would be close to many changes with the possible departures of Jake "
Stewie2K
" Yip and Gabriel "
FalleN
" Toledo. The first would be approached by various North American organizations, possibly Evil Geniuses and Cloud9, while the second would be more motivated by a return to his roots with Brazilian players.
Upcomer
also reports that Nick "
nitr0
" Cannella is already interested in coming back to Counter-Strike after a stint on VALORANT, the player is reportedly evaluating his options and a return to Team Liquid is on the table.
It's very hard to get an idea of the potential future Liquid lineup at the moment, but seeing Jonathan "
EliGE
" Jablonowski alongside shox could be a possibility in 2022. In any case, the American scene could be revived after a complicated year, and Team Liquid, Evil Geniuses and potentially Cloud9 could be the spearhead of this comeback.