According to our information in collab with HLTV, Mousesports is currently looking for a replacement for Finn "karrigan" Andersen who would like to leave the organization.
Publicité
Having started the year in second place in the HLTV world rankings,
mousesports
was one of the team that had to confirm their very good level in 2020. The arrivals of Finn "
karrigan
" Andersen, David "
frozen
" Čerňanský and Özgür "
woxic
" Eker in March 2019 boosted the team, mouz winning the European Minor and placing 9th/11th at the Major.
It was really at the end of 2019 that the team showed the full extent of its potential by winning the CS:GO Asia Championship 2019, the EPL S10, the cs_summit 5 and reaching the final of the EPICENTER 2019. At their first event in 2020, mouz continued to build on their momentum with a win at the ICE Challenge and then a great first online appearance with an other top 2 at the EPL S11.
Unfortunately, the online period slowed down the team which had a series of average and bad performances, finishing 5 times in the last places (ESL Road to Rio, DH Masters Spring, cs_summit 6, ESL Cologne, DH Fall) despite the arrival of Aurimas "
Bymas
" Pipiras instead of Özgür "
woxic
" Eker. If the end of the year was a bit better with a qualification for the BLAST Premier Fall finals and a top 2 at the DH Masters Winter, 2020 was a disappointing year for mousesports overall.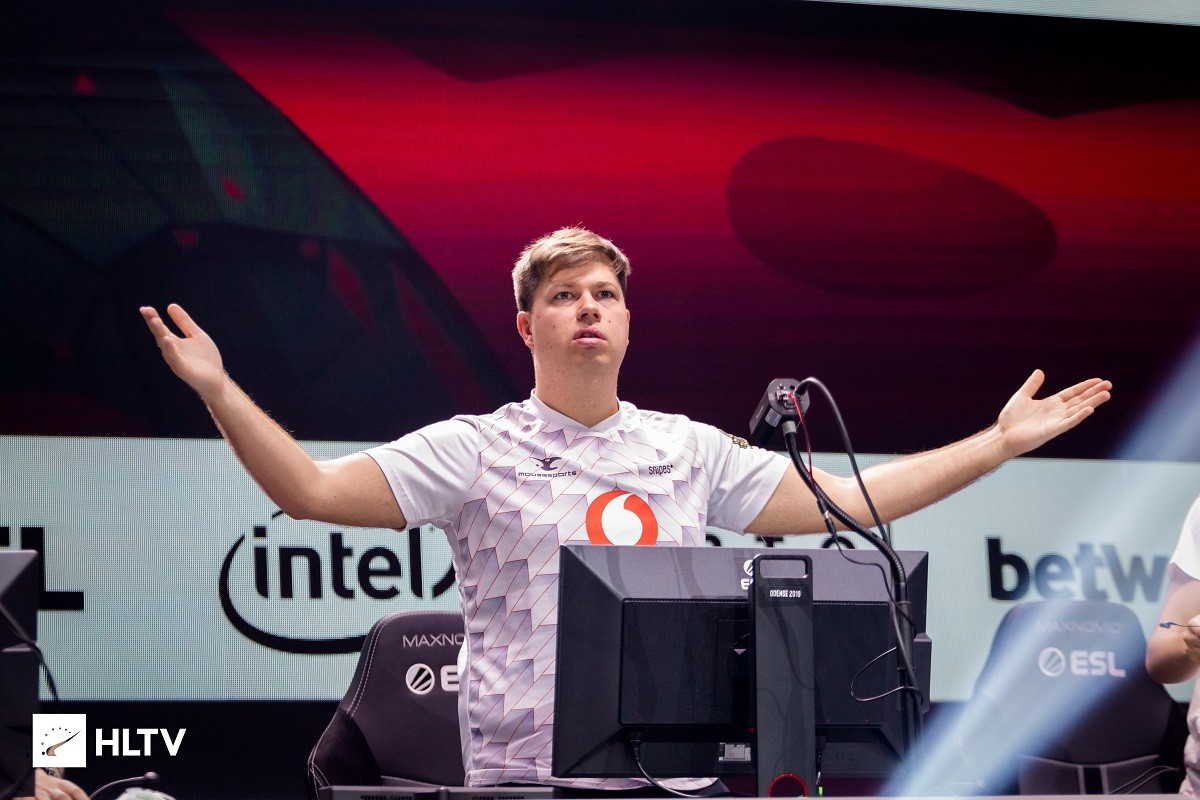 It is in this complicated context that we learn that changes could be on the agenda. According to our information in collaboration with HLTV.org, mousesports would be looking for a replacement for Finn "
karrigan
" Andersen as the Danish leader's contract expires in March. The organization has asked him to decide on his future while the player has asked for more time to think about the situation.
This information was officially confirmed by Jan Dominicus, mousesports' Chief Business Development Officer, to HLTV :
"We have been in talks with karrigan in regards to a new agreement. He asked us for more time, as it's a big decision for both of us. Meanwhile, we are of course exploring other options to be prepared in case Finn wants to try something different."
.
According to our sources, the leader would currently not be very keen to extend his time with mouz and could take advantage of being free, or rather cheap, to find a more ambitious project. The mousesports organization is not known for making large investments, which tends to annoy the players who are always striving for more.
While a lot of organizations are on the move, seeing a leader with his talent and experience in the market should be interesting for many.
theclutch.com.br
already reported in november that the Danish player could return to FaZe.
As a reminder, today
mousesports
still is :
Finn "⁠
karrigan
⁠" Andersen
Chris "⁠
chrisJ⁠
" de Jong
David "⁠
frozen⁠
" Čerňanský
Robin "
⁠ropz
⁠" Kool
Aurimas "⁠
Bymas⁠
" Pipiras