According to our information in collaboration with HLTV, G2 Esports has set its sights on Nikola "NiKo" Kovač to reinforce its team.
Publicité
A year ago,
G2 Esports
decided to change the direction of its CS project after a half-hearted StarLadder Berlin Major. The arrivals of Audric "
JACKZ
" Jug and Lucas "
Lucky
" Chastang had allowed the team to become competitive again, but not yet enough to be able to win titles. That's why, the 100% French adventure had ended with the departures of the historical captain Richard "
shox
" Papillon and Lucas "
Lucky
" Chastang, not performing well enough.
The two players chosen were Nemanja "
nexa
" Isaković and Nemanja "
huNter
" Kovač, both from CR4ZY after a great major. The Serbian arrived to take the lead and had to restart the project. The Bosnian had impressed with his skill and his evolution over the years and was expected to take the team to a new level.
After an encouraging start, things improved and G2 became a true contender for the title of best team in the world. Finalists of the cs_summit 5, IEM Katowice, ESL Road to Rio and the DH Masters Spring, the team has generally always looked good but hasn't been able to win when they had to.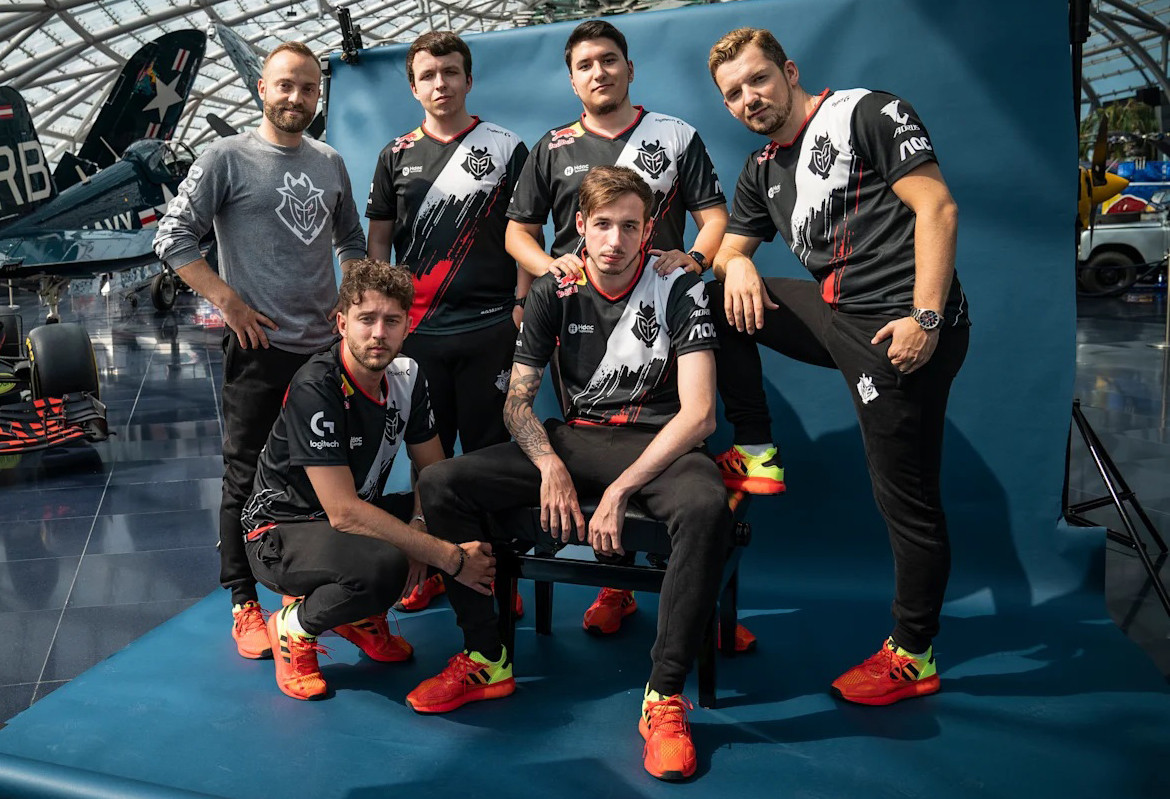 After the cancellation of the Major, a failed EPL season and certainly new opportunities, it seems that the time is right to further strengthen the squad. According to our sources in collaboration with HLTV.org, G2 Esports has decided to take action to bring in Nikola "
NiKo
" Kovač. The FaZe player is the cousin of Nemanja "
huNter
" Kovač and the two Bosnians have never hidden the fact that they dreamed of playing together one day.
Despite rather good results at the beginning of the year, FaZe's situation seems very complicated at the moment, especially since the recruitment of Markus "
Kjaerbye
" Kjærbye doesn't seem to bear fruit after two big failures in ESL One Cologne and the current ESL Pro League season.
The name of the player who would be replaced did not leak but several elements suggest that François "
AmaNEk
" Delaunay could be the player dropped if NiKo joins. However, the transfer is far from being made, as the transaction could probably be one of the most expensive transfer in the history of the game and could be finalized before the end of the year.