According to our sources, ScreaM and fish123 are about to join Team Liquid on Valorant.
Publicité
During the Valorant beta, one team in particular stood out by winning almost all of the tournaments they competed in:
fish123
. This well-known name in the British CS came on Valorant with 5 top local players: James "
Kryptix
" Affleck, Travis "
L1NK
" Mendoza, Dom "
soulcas
" Sulcas, Adam "
ec1s
" Eccles and Ardis "
ardiis
" Svarenieks.
This roster has won the COOLER Cup, GriziCup, Mantadory and Solary Cup as well as 3 editions of Take The Throne. In other words, more than $22,000 in winnings, but also the status of number 1 team in Europe. Since then, the line-up has seen ardiis move to G2 and the players no longer seem as dominant as before. But the scene is still young and their good start has caught the eye.
According to our information, the four fish123 players are in advanced talks to join a world-renowned organization,
Team Liquid
. Even better, the former CS star from VeryGames, G2 or EnVy, Adil "
ScreaM
" Benrlitom is also part of the deal and would complete the lineup. The Belgian rifle would thus leave the CS scene after more than 10 years on Source & Global Offensive, having won close to $250,000 in cash prizes.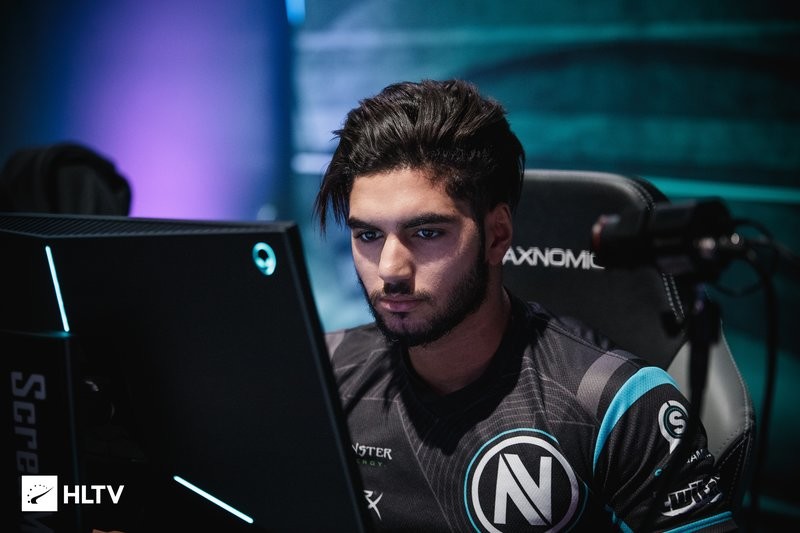 Nevertheless, the story between ScreaM and CS will leave a bitter taste in the mouths of some fans and experts given the individual talent of the Belgian player and what he offered in his teams. Twice sidelined from the French scene, the lack of a clearly defined role is what has generally been lacking and has closed many doors for him.
Already establishing himself as one of the standout players on Valorant, he has now regained the star player status that he had held for so many years at the start of CSGO, where he stunned Europe and the world with his famous "one taps". By joining fish123/Liquid, he joins a team already in place that will try to make him shine.
If the last details are settled without any complications,
Team Liquid
on Valorant will be represented by :
Adam "
ec1s
" Eccles
Dom "
soulcas
" Sulcas
James "
Kryptix
" Affleck
Travis "
L1NK
" Mendoza
Adil "
ScreaM
" Benrlitom
Pictures by ESL and HLTV