According to our sources, NiP is about to sign a french trio Enzo "Fearoth" Mestari, Charles "CREA" Beauvois and Damien "HyP" Souville.
Publicité
Ninjas in Pyjamas
joined Valorant last April, bringing their former squad from the Paladins game. While most organisations rely on CS players, NiP's choice was a surprise and the players were closely watched. Even though they were not bad, the squad unfortunately failed to make a name for itself and to propel NiP to the top level.
That's why, two and a half months after having given the team a chance, the Swedish organisation backed off and decided to turn to former CS players. It is first of all the Norwegian Emir "
rhyme
" Muminovic who was signed. This player has notably participated in the GAMERZ show, playing in the same team as Ludvig "
Brollan
" Brolin, now at fnatic. The other player who joined NiP is the German Niels "
luckeRRRR
" Jasiek who is known for a short stint at BIG in 2018.
There are therefore three free places left in the team. According to our sources, Ninjas in Pyjamas is about to sign a trio from France. 3 players of the
HypHypHyp
team would complete the line-up, which would then fly under the French flag. These players are Enzo "
Fearoth
" Mestari, Charles "
CREA
" Beauvois and former Overwatch player Damien "
HyP
" Souville.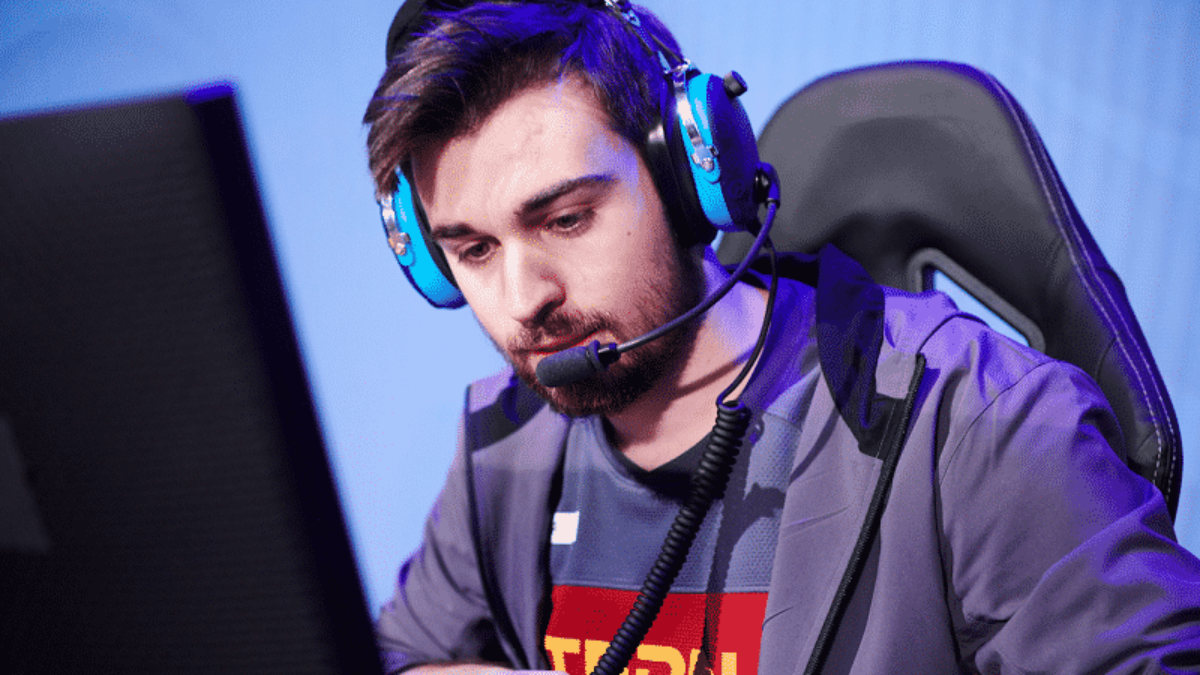 New game and new challenge for Hyp
Mathieu "
LaAw
" Plantin and Julien "
PetitSkel
" Marcantoni would be the victims of that move and are now without a team. A disappointment for them but also for many followers who saw a great future for HypHypHyp. This team notably finished top 2 at the Mandatory Cup, won the Underdogs and held 3 consecutive weeks of Take The Thrones #6, #7 and #8.
With these arrivals, NiP would directly assert itself as a force on Valorant in Europe, and this at a time when very few organizations on the old continent have so far been willing to invest in Riot's new FPS.
NiP
would therefore take things seriously with the following roster:
Emir "
rhyme
" Muminovic
Niels "
luckeRRR
" Jasiek
Damien "
HyP
" Souville
Enzo "
Fearoth
" Mestari
Charles "
CREA
" Beauvois