Selon nos informations, Natus Vincere et FaZe sont actuellement en discussion pour le transfert de Ladislav "GuardiaN" Kovács.
Publicité
Il y a deux semaines, 1pv vous annonçait que des négociations entre FaZe et mibr auraient lieu après la Major concernant le transfert de Marcelo "coldzera" David pour remplacer Filip "NEO" Kubski. Comme prévu, les discussions entre les deux organisations sont bien en cours et un prix autour du million pourrait faire aboutir l'arrivée de la star brésilienne. Reste aux deux structures à trouver un terrain d'entente.
Dans le même article, nous expliquions qu'Aleksi "Aleksib" Virolainen était également évoqué en interne par les joueurs de FaZe pour remplacer Olof "olofmeister" Kajbjer. Cette idée n'était qu'au stade de réflexion et c'est un autre dossier chaud qui va agiter les prochains jours celui du départ annoncé de Ladislav "GuardiaN" Kovács qui souhaiterait changer d'air. Avec la performance d'olofmeister lors du dernier Major berlinois, le Suèdois devrait conserver sa place pour assurer un slot à la prochaine New Legends Stage.
Le Letton Helvijs "broky" Saukants s'entraine pour l'instant avec coldzera et les nouveaux FaZe. Ce joueur est un petit phénomène directement venu de FPL et pourrait être un pari à 0 euro pour FaZe puisque le joueur est libre de tout contrat depuis son départ d'Epsilon.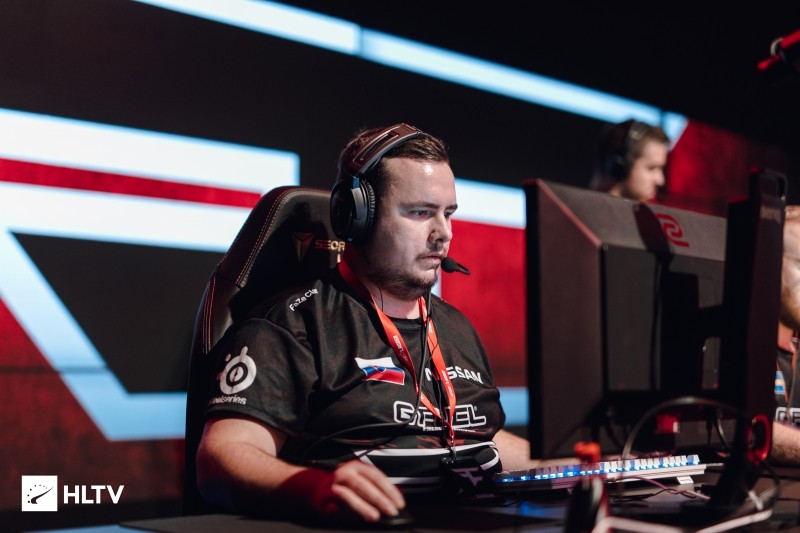 Du côté de Na'Vi, le capitaine historique de l'équipe Danylo "Zeus" Teslenko a annoncé sa retraite après les BLAST Pro Series de ce weekend. Selon nos sources, Natus Vincere et FaZe sont actuellement en discussions pour le transfert de Ladislav "GuardiaN" Kovács. Diverses options sont évoquées dont celles d'un prêt avec option d'achat ou d'un transfert direct.
Pour rappel, le sniper slovaque a déjà évolué plus de trois ans et demi avec Na'Vi entre 2013 et 2017 avant de partir pour FaZe. Avec l'équipe CIS, il a notamment remporté les ESL One New York 2016, l'ESWC 2015 ou encore les IEM San José mais a surtout perdu 2 finales de Major contre EnVyUs et Luminosity.
Si GuardiaN reste la priorité de l'organisation ukrainienne, Natus Vincere est intéressée par d'autres joueurs en cas d'échec de ce transfert. Na'Vi serait alors composée de :
Egor "flamie" Vasilev
Oleksandr "s1mple" Kostyliev
Denis "electronic" Sharipov
Kirill "Boombl4" Mikhailov
Ladislav "GuardiaN" Kovács
________________________________________________
Na'Vi aiming at GuardiaN, ongoing discussions with FaZe
About ten days ago, 1pv announced that negotiations between FaZe and mibr would take place after the Major concerning Marcelo "coldzera" David, who would replace Filip "NEO" Kubski in FaZe. As expected, discussions between the two organizations are well underway for the transfer of the player and a price of around a million is still in talks. All that remains is to find common ground regarding the purchase price, which is not always easy.
In the same article, we explained that Aleksi "Aleksib" Virolainen was also mentioned by the players to eventually replace Olof "olofmeister" Kajbjer. These ideas were only at the stage of reflection and things have since evolved differently with the announced departure of Ladislav "GuardiaN" Kovács, who would like to leave the team. Moreover, olofmeister has realized a very good Major and should stay to allow the team to keep its Major slot.
The Latvian Helvijs "broky" Saukants is currently the one who practices with coldzera in the new FaZe. Broky is a little phenomenon from FPL and could be a cheap bet for the organization, the player being free of any contract after leaving Epsilon.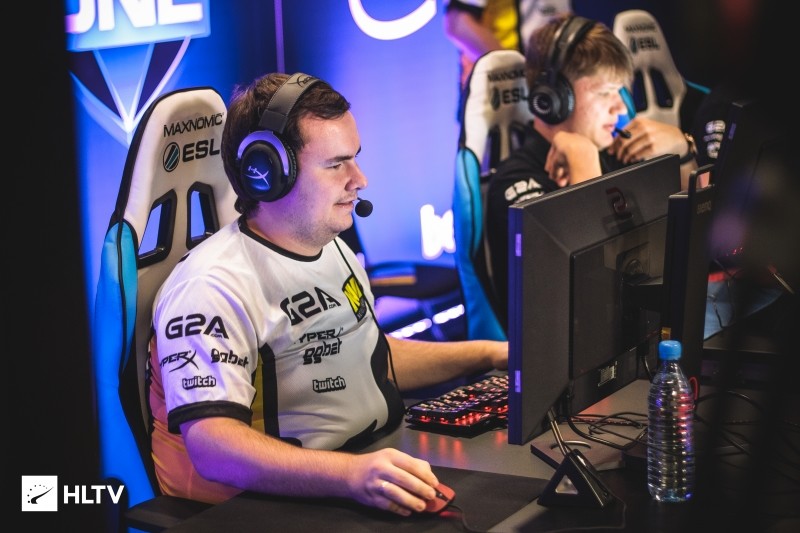 As for Na'Vi, the historic captain of the team, Danylo "Zeus" Teslenko has retired and a place has therefore become available in the starting five. According to our sources, Natus Vincere and FaZe are currently in discussions for the transfer of Ladislav "GuardiaN" Kovács. Various options are discussed to make the transfer with a loan with an option to buy or a direct transfer.
As a reminder, the Slovak sniper has already evolved over three and a half years with Na'Vi between 2013 and 2017 before leaving for FaZe. With the CIS team, he won the ESL One New York 2016, the ESWC 2015, the IEM San José but lost 2 Major finals against EnVyUs and Luminosity.
While GuardiaN remains the priority of the Ukrainian organisation, Natus Vincere is interested in other players if this transfer fails. Na'Vi would then be composed of:
Egor "flamie" Vasilev
Oleksandr "s1mple" Kostyliev
Denis "electronic" Sharipov
Kirill "Boombl4" Mikhailov
Ladislav "GuardiaN" Kovács
Photos HLTV.org