Selon nos informations, Natus Vincere est en discussion pour remplacer son joueur historique Edward par Boombl4, le jeune joueur russe de Winstrike.
Cela fait maintenant un an et demi que Natus Vincere s'est stabilisée avec cinq joueurs pour atteindre les sommets. L'arrivée de Denis "electronic" Sharipov à la place de Denis "seized" Kostin a relancé Na'Vi qui se positionne depuis dans le top 5 mondial de façon constante.
La bilan ? Quelques belles victoires comme la StarSeries i-League S7 et S5, la BLAST Copenhague 2018 ou encore l'ESL One Cologne 2018. Suffisant ? Non, la formation n'a toujours pas réussi à remporter de Major avec deux demi-finales et une nouvelle finale perdues, surtout étant donné la présence du meilleur joueur du monde Oleksandr "s1mple" Kostyliev.
Le récent échec de l'équipe phare de la scène CIS lors des tournois BLAST et surtout des EPL aurait forcé la formation à réagir. Selon nos informations en collaboration avec HLTV.org, un changement est en discussion chez Natus Vincere avec la mise à l'écart d'un joueur historique, Ioann "Edward" Sukhariev. Présent chez Na'Vi depuis fin 2009 à l'exception d'un court passage chez Astana Dragons, l'Ukrainien serait ainsi écarté après des prestations plus que moyennes depuis près de deux ans.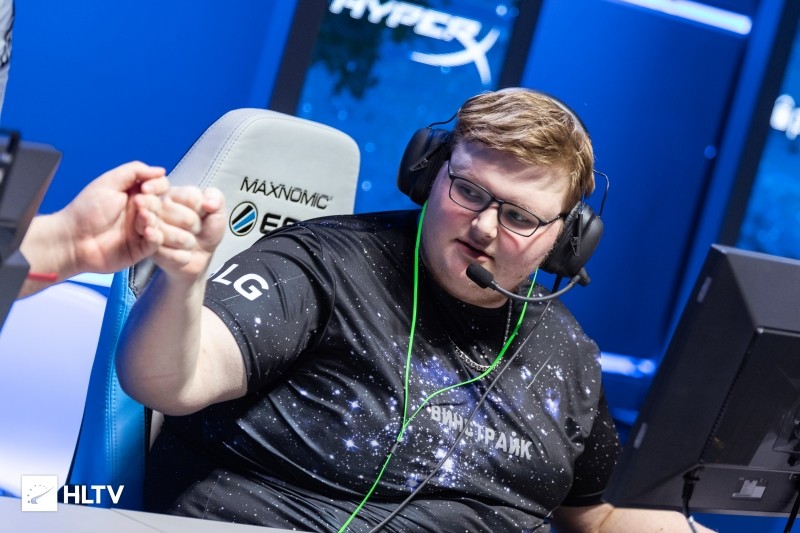 Pour le remplacer, Na'Vi vise le Russe de Winstrike, Kirill "Boombl4" Mikhailov. Ce dernier avait explosé sur le devant de la scène lors du Major ELEAGUE Boston 2018 où il avait atteint les quarts de finale avec Quantum Bellator Fire. Le joueur de 20 ans rejoindrait flamie et electronic, faisant donc passer l'équipe sous pavillon russe. Des négociations sont actuellement en cours.
Une information qui ne surprendra pas grand monde, un screen de practice a fuité il a de cela quelques jours où le joueur de Winstrike était présent sur un serveur avec les hommes de Zeus. Il a également tweeté aujourd'hui la devise de Na'Vi et le toujours bien informé OverDrive a annoncé que le remplacement était en discussion.
Si les négociations se passent bien, Na'Vi ressemblerait à :
Danylo "Zeus" Teslenko
Aleksandr "s1mple" Kostyliev
Egor "flamie" Vasilyev
Denis "electronic" Sharipov
Kirill "Boombl4" Mikhailov
____________________________________
Na'Vi looking to replace Edward with Boombl4
It has now been a year and a half since Natus Vincere stabilized with five players to reach the top. The arrival of Denis "electronic" Sharipov in place of Denis "seized" Kostin has boosted Na'Vi, which has since consistently positioned itself in the top 5 in the world.
The result? Some great victories like at StarSeries i-League S5 and S7, the BLAST Copenhagen 2018 or the ESL One Cologne 2018. Enough? No, the team has still not managed to win a Major with two semi-finals and another lost final in the last 3 events. Not enough especially given the presence of the world's best player Oleksandr "s1mple" Kostyliev.
The recent failure of the CIS flagship team during the BLAST tournaments and in ESL Pro League forced the team to react. According to our information in collaboration with HLTV.org, a change is being discussed in Natus Vincere with the exclusion of a historical player, Ioann "Edward" Sukhariev. Present at Na'Vi since the end of 2009 with the exception of a short stint at Astana Dragons, the Ukrainian would thus be excluded after more than average performances for nearly two years.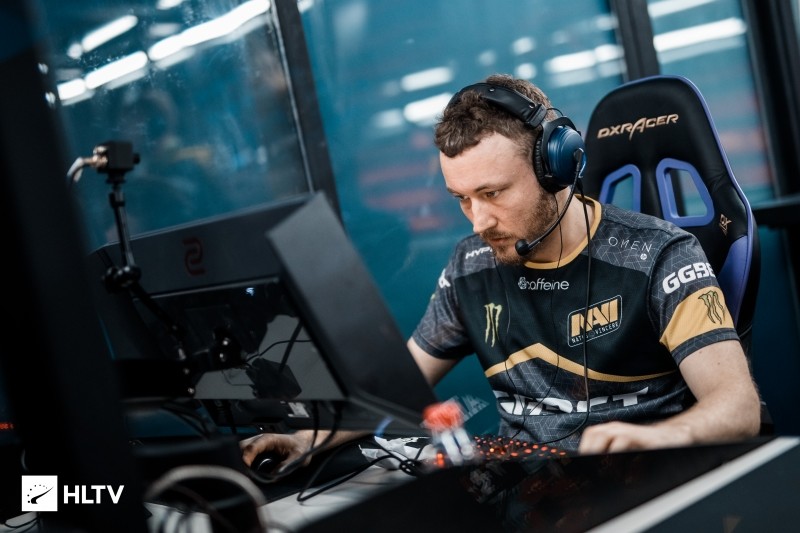 To replace him, Na'Vi targets Winstrike's Russian Kirill "Boombl4" Mikhailov. The latter had exploded to the forefront during Major ELEAGUE Boston 2018 where he reached the quarter-finals with Quantum Bellator Fire. The 20-year-old would join flamie and electronic, thus bringing the team under Russian flag. Negotiations are currently underway.
An information that will not surprise many people, a practice screen leaked a few days ago when the Winstrike player was present on a server with Zeus' men. He also tweeted today Na'Vi's motto "I see the goal - I see no obstacles" and the always well-informed OverDrive announced that the replacement was under discussion.
If everything goes well, Na'Vi would look like:
Danylo "Zeus" Teslenko
Aleksandr "s1mple" Kostyliev
Egor "flamie" Vasilyev
Denis "electronic" Sharipov
Kirill "Boombl4" Mikhailov
Pictures by HLTV.org